Introducing Teach Bhríde IX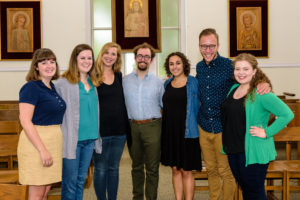 Wexford Community
Jim Corcoran
James Corcoran is a native of Philadelphia, PA. In May, he graduated from the University of Notre Dame with a degree in Theology. While at Notre Dame, he was a member of the University of Notre Dame Folk Choir and served as its president. He has been a blogger and copy editor for the Church Life Journal in the McGrath Institute for Church Life. He is also a composer, primarily of liturgical music. This year, he will serve in Wexford! After his year in Ireland, he will attend Yale Divinity School to receive an MDiv. He is so excited to serve the people of Ireland, to learn about them and their spirituality and grow in his faith. He is also incredibly eager to try rissoles and chips—a Wexford delicacy—which seems like a bit of the heavenly banquet fallen to earth.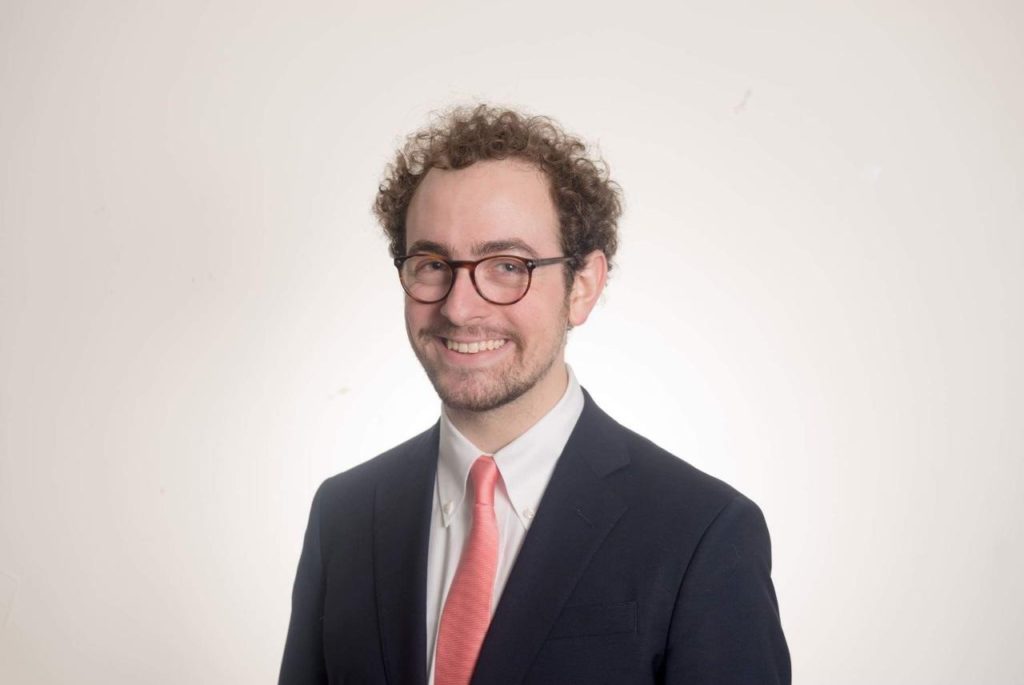 Maureen Daday
Maureen Daday graduated from Saint Mary's College in Notre Dame, IN with a degree in music with a focus in violin. She is the youngest of six children from an Irish-Catholic family from outside Chicago. Throughout college, her main activity was being part of the marching band at Notre Dame, where she played the marching French horn. She studied abroad in Maynooth, Co. Kildare and is extremely excited at the chance to be back in Ireland!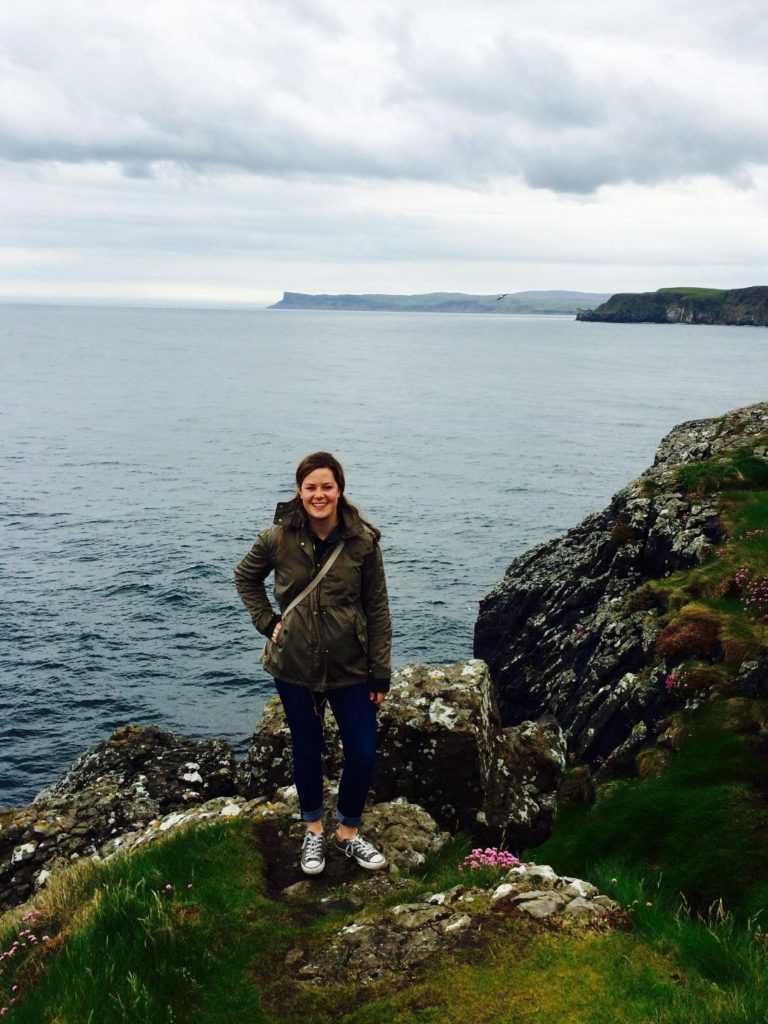 Sara Fecko
Sara Fecko grew up in the suburbs of Chicago in a faith-filled family where a love of music ran rampant. Both music and faith have been highly influential in Sara's life since then, especially during her time at Loyola University Chicago. Sara studied Music, Chemistry, and Catholic Studies, and graduated in May after performing in her senior vocal recital. Sara was involved in a myriad of musical activities at Loyola including academic choirs, a praise and worship band, and cantoring in Madonna della Strada Chapel. She enjoyed spending her free time singing with her quirky, food-loving, all-female a cappella group as well as working on her photography skills. In addition to being a music theory nerd, she loves traveling, spending time with her family, and meeting new people. While studying abroad in Rome, Sara learned how to make homemade pasta and can't wait to share this new-found gift with others! Sara is thrilled to be able to immerse herself in a new culture and explore her faith in a new context by working with Teach Bhríde in Wexford.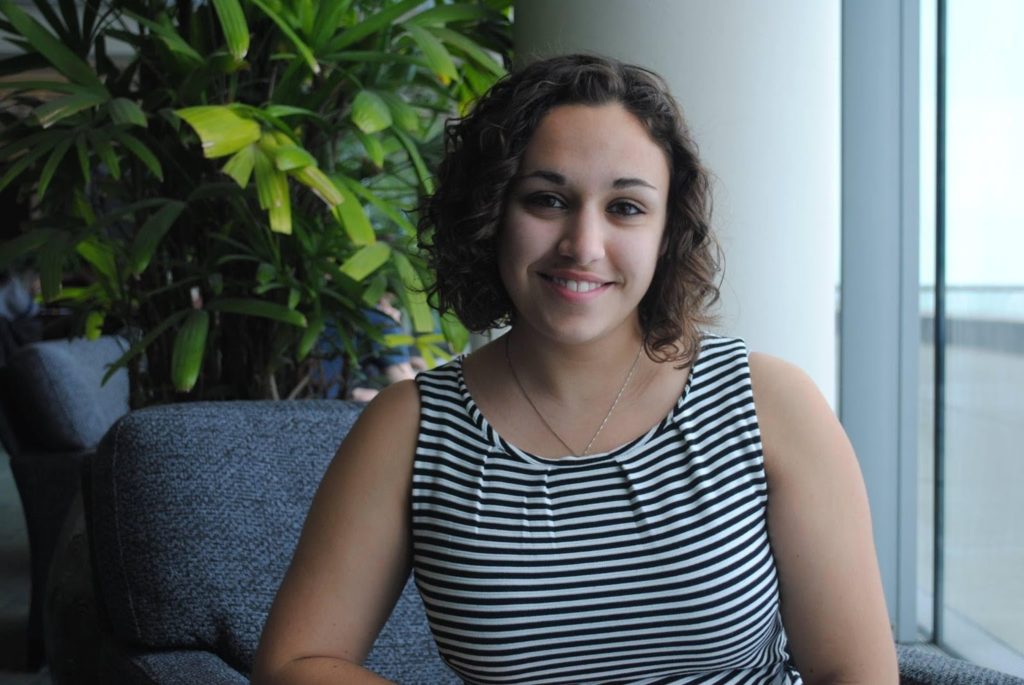 Bernadette Smith
Bernadette Smith is returning to Wexford for a second year as House Director. In 2016, she graduated from Northern Arizona University located in Flagstaff, AZ with a BA in music and a minor in english. She grew up as the oldest and only girl in a very musical and loving family, which shaped her deep love for music and the Catholic faith. She was involved in a variety of musical experiences thus far in her career. She was a violinist in Northern Arizona University's Symphony, as well as in The Verde Valley Sinfonietta. She served as the Director of Music for the NAU on-campus Newman Center for four years, where she developed her leadership and musical skills in the realm of ministry. She also played violin and vihuela in a Mariachi band! To this day, she loves playing music with friends and/or her younger brothers, whether for masses, weddings, or coffee shops! She is tremendously grateful for the chance to return to Irish life, knowing that God will do something beautiful as she continues to grow through liturgy and faith.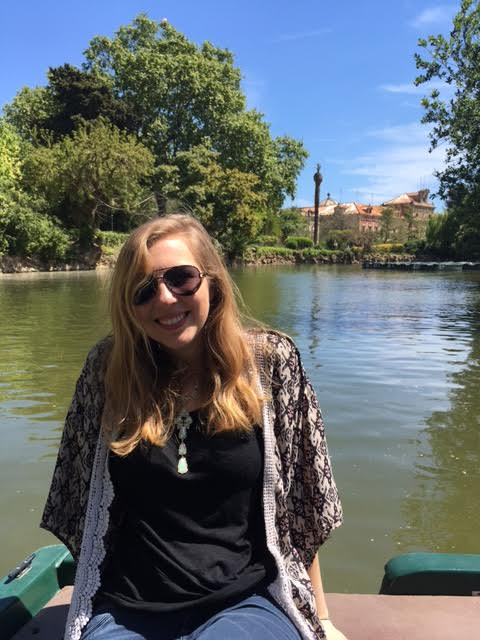 Dublin Community
Caitlin DeLatte
Caitlin DeLatte graduated from the University of Maryland, College Park in May 2017 with degrees in Music and Community Health and a specialization in Health Risk Behavior. She feels truly honored to have this opportunity to serve in Dublin, and looks forward to spiritually fulfilling work and community life with Teach Bhríde. Caitlin grew up in a musical household, with jazz influences from her parents' New Orleans roots and a personal love of folk music. She has many fond memories of  singing improvised multi-part harmonies from the pews with her family during Mass and playing trumpet at home with her father and brothers. She is very grateful to her parents for instilling in her a love of travel and music, and for encouraging her musical adventures including tours to Austria, Germany, and Italy with the Peabody Children's Chorus. During her time at the University of Maryland, Caitlin served on the Catholic Student Center Leadership Team with the Women's Ministry and took part in interfaith committee, community service, and music ministry activities. She looks forward to bringing the lessons she learned from these experiences with her, and is thankful for the chance to grow in faith with the Teach Bhríde community.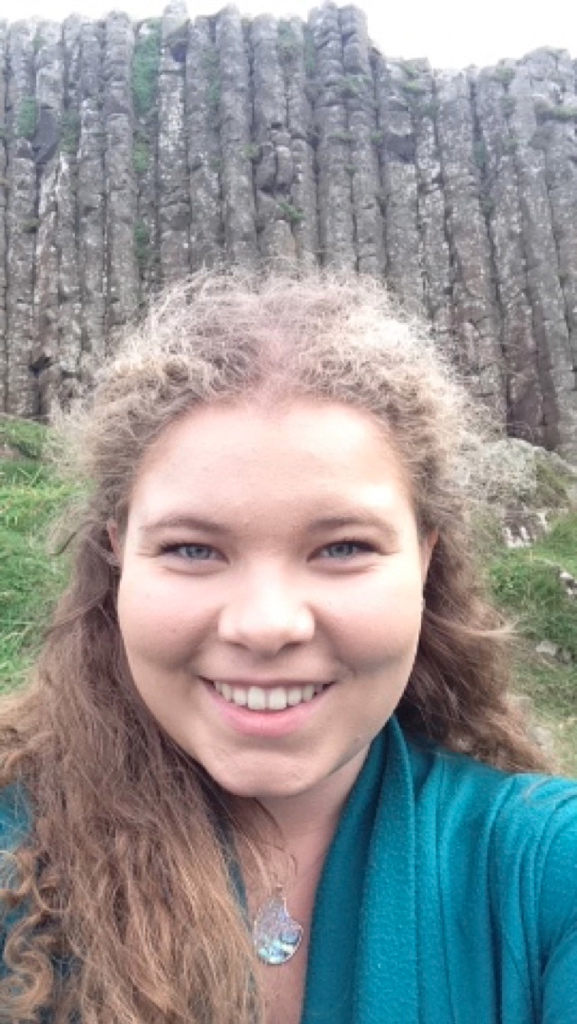 Kelly Koerwer
Kelly Koerwer graduated from the University of Notre Dame this May with a B.A. in the Program of Liberal Studies and Medieval Studies. She grew up in New Jersey on "The Shore" with her parents, her two brothers, and her sister. She was raised in a faith-filled and musical household where she was encouraged to use music to supplement her faith. Throughout her life she has sung in a variety of liturgical choirs, including the University of Notre Dame Folk Choir. At Notre Dame Kelly lived in Badin Hall and was highly involved as a member of the Liturgical Commission, planning the music for her dorm's weekly masses. Kelly is absolutely thrilled to continue her Irish journey with House of Brigid. She first visited Ireland in the fall of 2015 when she studied at Trinity College Dublin for a semester and returned last spring for the Folk Choir's Scotland and Ireland Tour. Kelly looks forward to spending the next two years serving the Catholic Church in a country she has quickly come to love.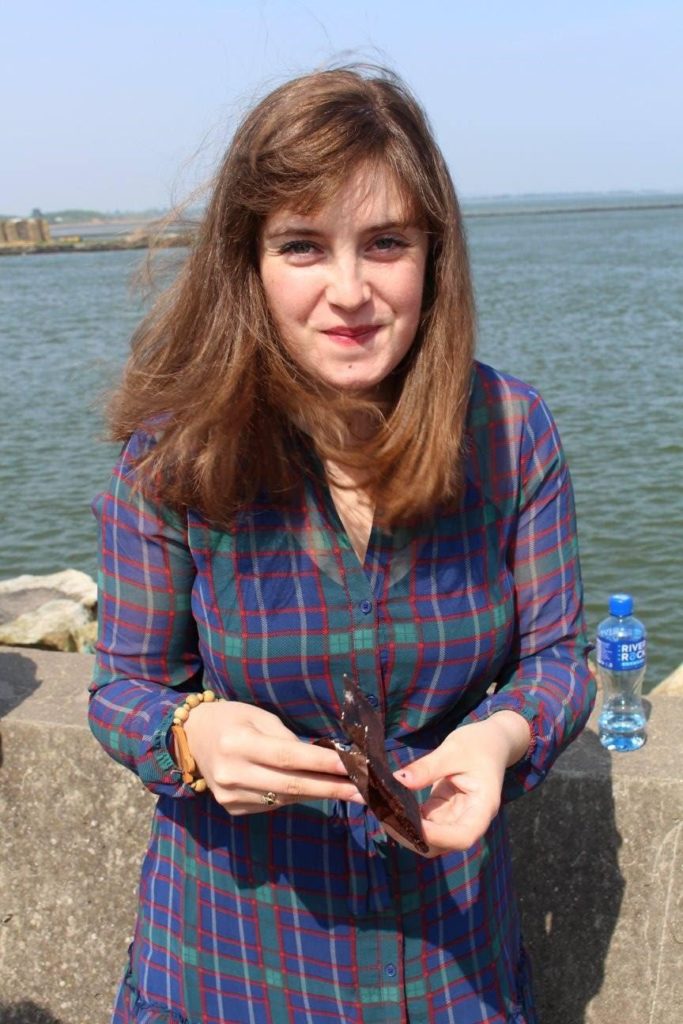 Ben Swanson
Ben Swanson graduated in May from the University of Notre Dame with a bachelor's degree in philosophy with a theology minor. He studied music and vocal performance for most of his college career but was unable to finish the major. He grew up in Lincoln, Nebraska and is blessed to have been raised by a loving mother and father with his six siblings. Ben fell in love with music singing hymns at mass and has pursued music and singing ever since. He was a member of the St. Teresa's boys choir from a very young age, sang in choir all four years of high school, and was a member of the Notre Dame Glee Club each year at Notre Dame. Ben loves singing, writing music, his Catholic faith, his friends and family, and Dr. Pepper. Ben is beyond grateful for the chance to bring his love of music to Ireland to serve the people there and spread the joy of God's gospel.