When I was a little boy, let's say five years old, I was walking out after mass at North American Martyrs Church in Lincoln, Nebraska when I reached up to grab my dad's hand with the hope of being led through the crowd. I grabbed the hand next to me only to look up and realize that the man whose hand I was holding was not my father and my father was nowhere to be seen. I was filled with a sudden dread. Not only was I without my father but here I was holding the hand of a complete stranger. I had become a lost child, a unique state in which my entire being was united towards a singular desire: to find my dad.
Fast forward 17 years and I've been spending the last two weeks exploring Dublin, Ireland. Kelly Koerwer, Caitlin Delatte, and I are the House of Brigid fellows for the 2017-2018 year and are two weeks into our ten month stay. In that time we have walked around many areas of Dublin, from tourist central Temple Bar to the streets surrounding our neighborhood Dolphin's Barn. We have hiked trails along the coastline in Howth, partaken in the fantastic dining and night-life of Dublin, and begun work at the Notre Dame-Newman Centre for Faith and Reason. It has been a whirlwind of action, each day presenting new excitements and new challenges. We had to learn how to do our jobs,  learn how to get to work each morning, learn where to get groceries, and learn about each other.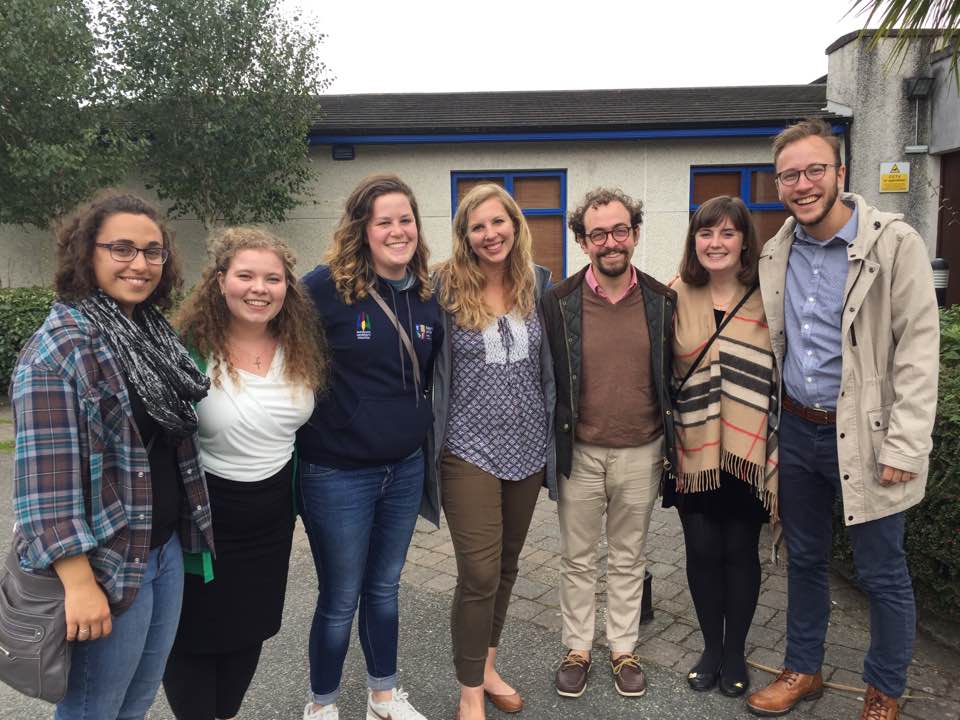 It was in the midst of this that I began to feel something familiar: I felt lost. Despite being surrounded by great people doing great work in a great city, I didn't feel great. I missed my family and friends and began to have doubts about why I was in Ireland at all. Much like my five year old self I reached out to find a hand to hold. Luckily, I found plenty of helping hands. There was Father Bill Dailey, C.S.C who made us feel welcome from the start in the finest of fashions. There were Steve and Michele Warner who have spent hours before and after our arrival to include us and make us feel at home. There was Father Fergal, the pastor at the neighboring Dolphin's Barn Church, who has done more things for our house than we could ever repay him for. But much like the old man whose kind face did nothing to calm my childhood fear, these incredibly kind people couldn't eliminate my feeling of being lost.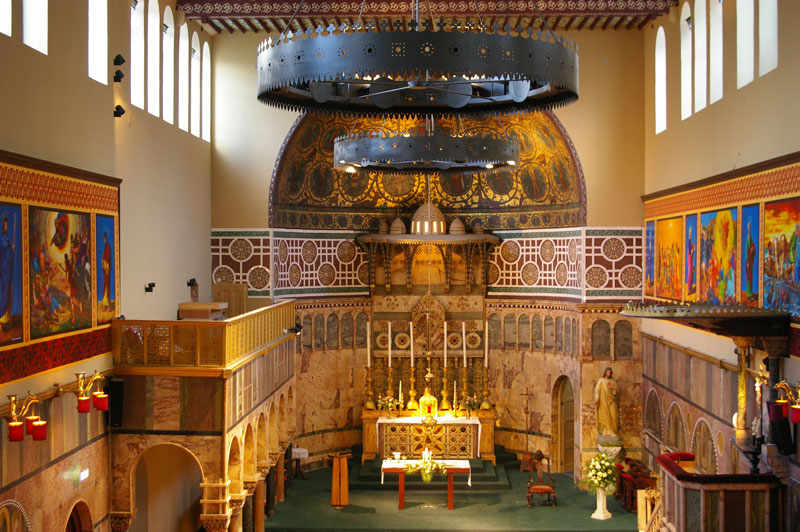 I didn't realize what was really going on until we were all at the 1:05pm daily mass and Father Bill read the opening antiphon. It was the opening lines from Psalm 27, the biblical passage most dear to me: "The Lord is my light and my salvation, whom shall I fear? The Lord is my life's refuge, of whom shall I be afraid?" At that very moment I realized something important. I had been a lost child. I was not a lost adult who needed to pull up Google Maps so as to find my way. No, I was a lost child who needed to find my Father. When I was five years old, my dad was never actually far away. He found me in my panic, scooped me up, and all was well. Now that I am 22, I am not afraid to admit that without God the Father I had fell into a sort of panic. I had forgotten that he was never actually far away. Eventually, He saw me in my panic and spoke to me in words I could recognize as His. He scooped me up and all was well. When the 'Our Father' came in the mass, I spoke it as if I was embracing Him, consumed by nothing other than the joy of being in His arms. I am sure as the rest of this year moves forward there will come times when I will lose myself again, forget God's presence, and forget God's love. But I know that I am His child and He is my Father. He will never let me be lost for long.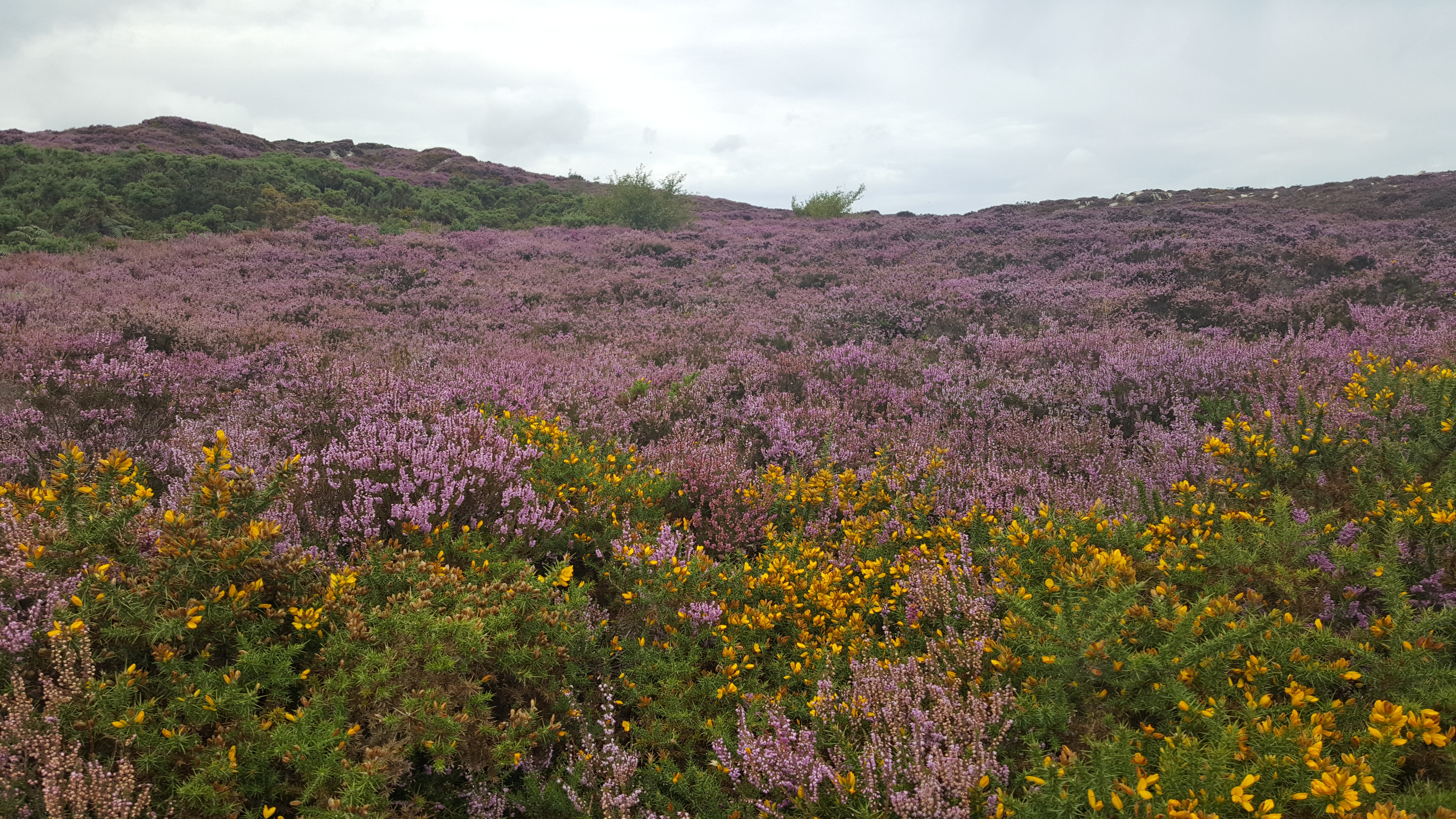 -Ben