Hello Friends of Teach Bhride!
After all the joy and craziness of the Resurrection Play weekend faded into the background, we have been able to slow down our pace of life a bit and catch a breather. We even got to take a bit of a holiday to the Mourne Mountains in the North, hitting a few other points of interest on our way back down. We journeyed with Fr. James Cullen and Sister Mary Rowsome of our beloved Clonard parish team. I'll let the pictures do the talking as I share some of our experiences with you! I'll start with a couple from the Mournes themselves, though the mountains were quite misty on the day we went up walking along their slopes.
This is the fancy hotel in Newcastle where we stopped for afternoon coffees in the Chaplin lounge (so named in honor of Charlie Chaplin himself, who stayed there once).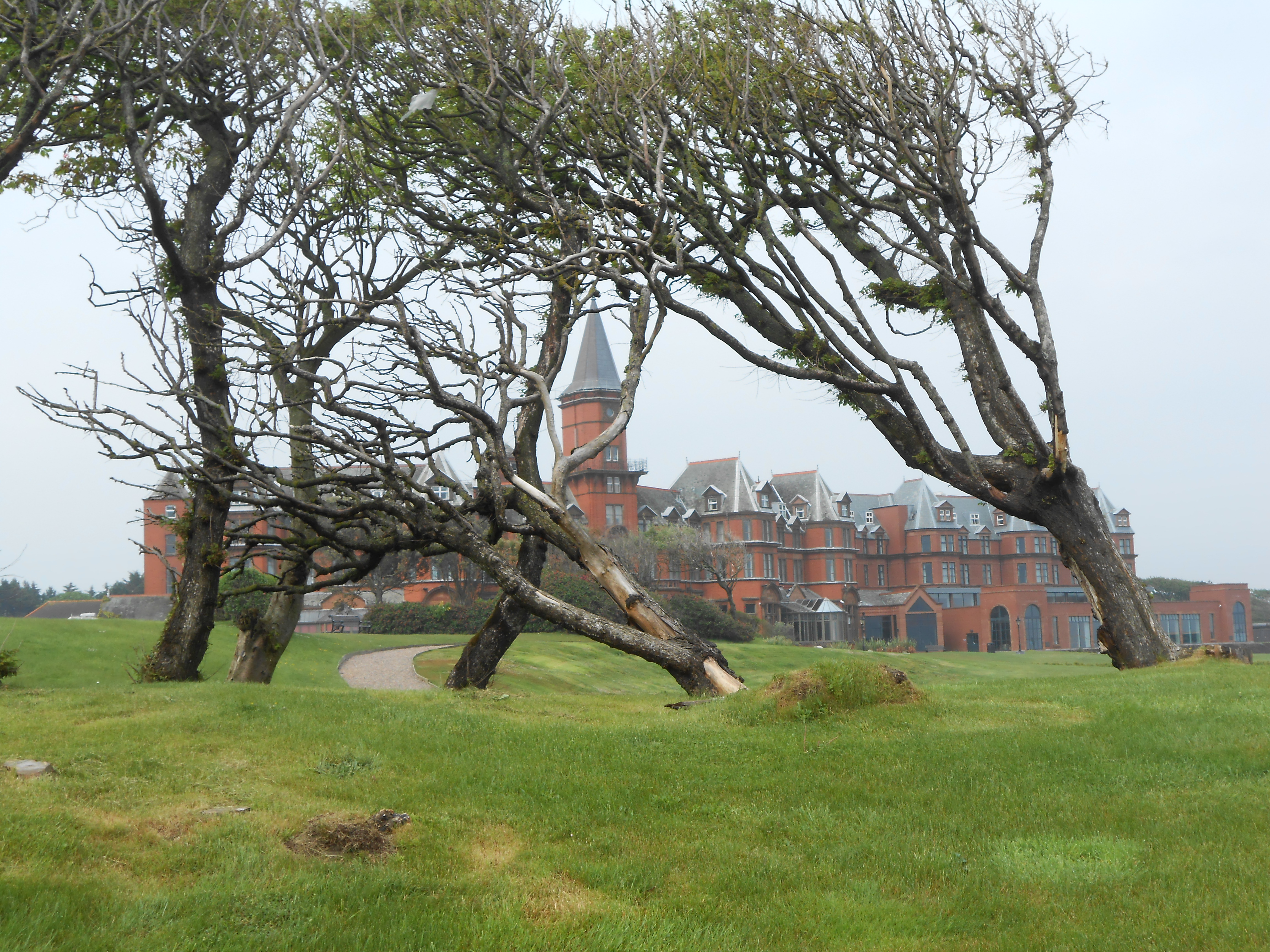 The next day was much sunnier and clearer, and it saw us visiting the Cooley Mountains. Certainly the view is enough to inspire anyone with breathtaking admiration for God's handiwork.
Our return journey also made room for a stop in Faughart, which according to tradition is the birthplace of our patroness St. Brigid. We visited a small countryside chapel and a shrine to St. Brigid there, as well as a miniature replica of the Lourdes grotto.
Lastly, we went to one of the more frequented tourist sites in Ireland, the long passage tomb at Newgrange, County Meath. The tomb was constructed in neolithic times (around 500 years ago) such that every winter solstice at dawn, the sun shines through an opening just above the entrance to the tomb and illuminates the long narrow passage within for a period of about 17 minutes. We were only allowed to snap pictures of the exterior of the tomb, chiefly because the caretakers desired to preserve the sacredness of the space on the interior. It is assumed by historians that passage tombs such as this one had great spiritual significance for the ancient Irish here, but there is much debate surrounding exactly what the beliefs and customs associated with these incredible monuments. Equally elusive to modern archeologists are the meanings of the designs carved into some of the stones that form the structure of the tomb.
Bye for now, and we wish you all a happy Ascension Day this weekend!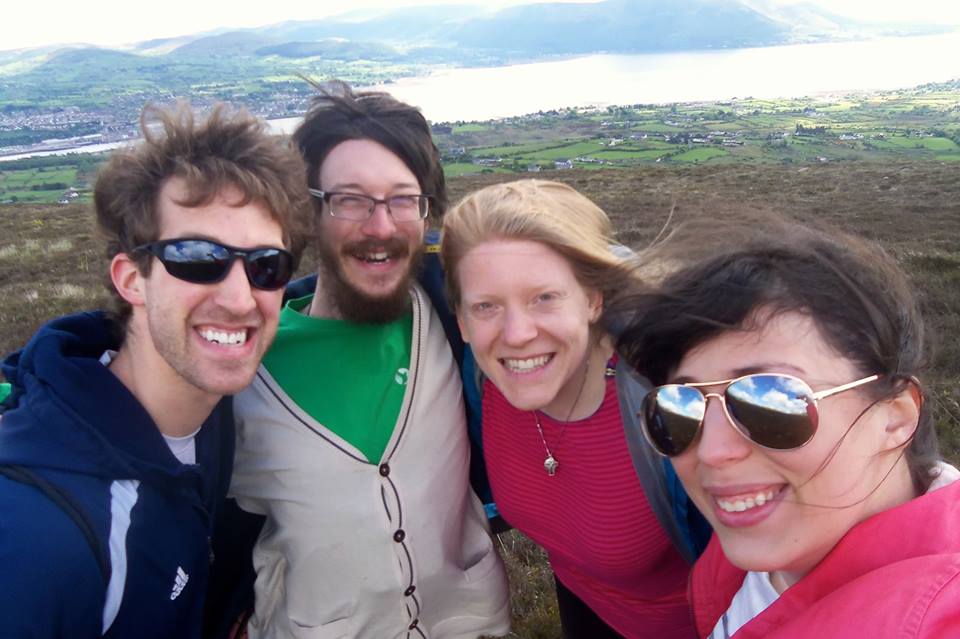 Cameron Cortens