We've nearly come to the end of a wonderful five days with the Notre Dame Folk Choir. We've worked these poor kids pretty hard, but they've accepted every event and every last-minute change with great grace. It was great to have a reminder of why it is we do what we're doing and to remember the experiences of hope and community that made us first feel called to come live and work among this extraordinary place we now get to call home.
I'm afraid that I'm pretty exhausted, and finding words to describe this visit seems a little daunting at the moment, so I'm hoping a few pictures will help: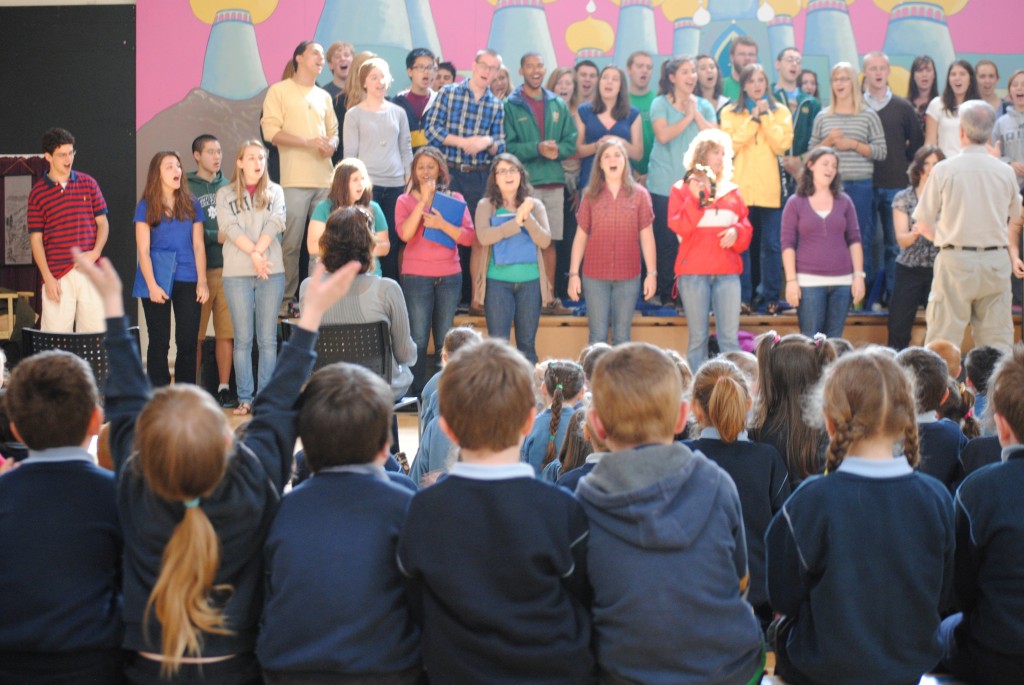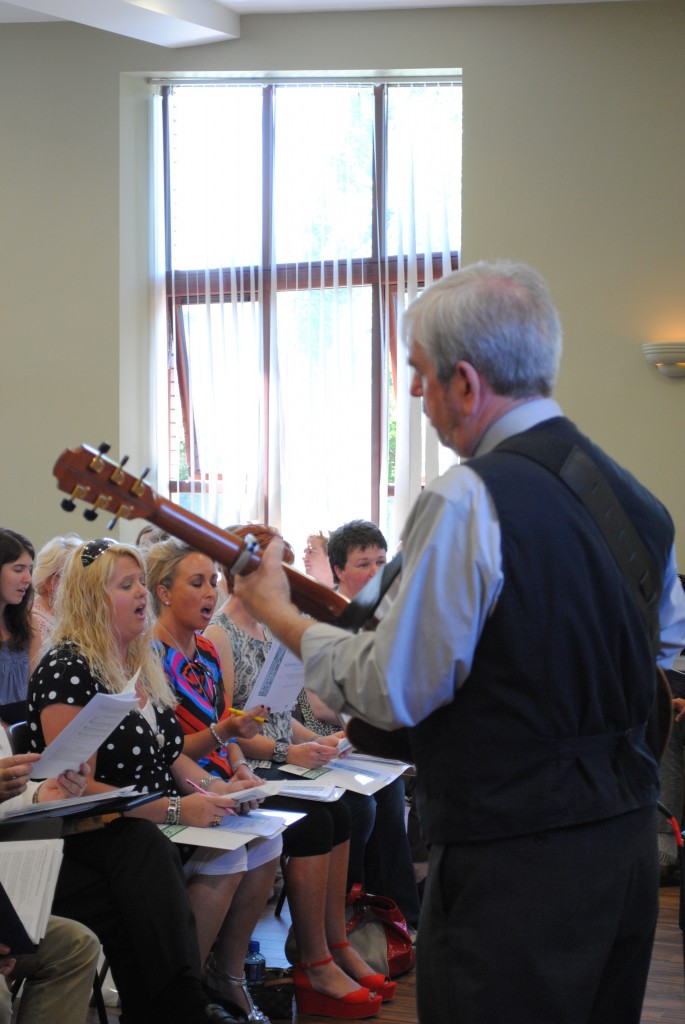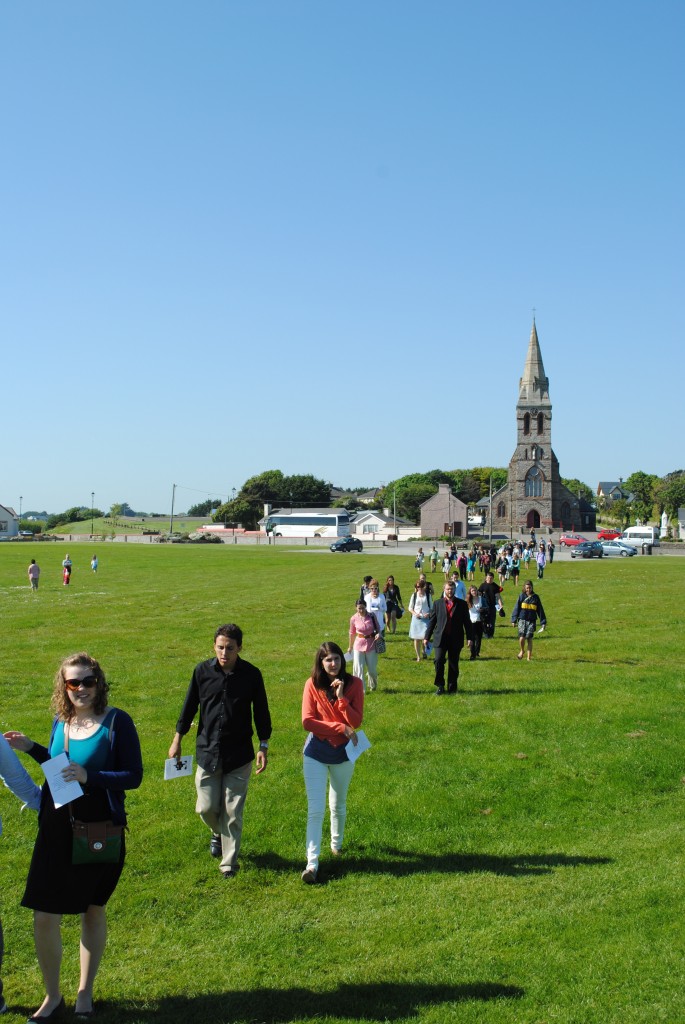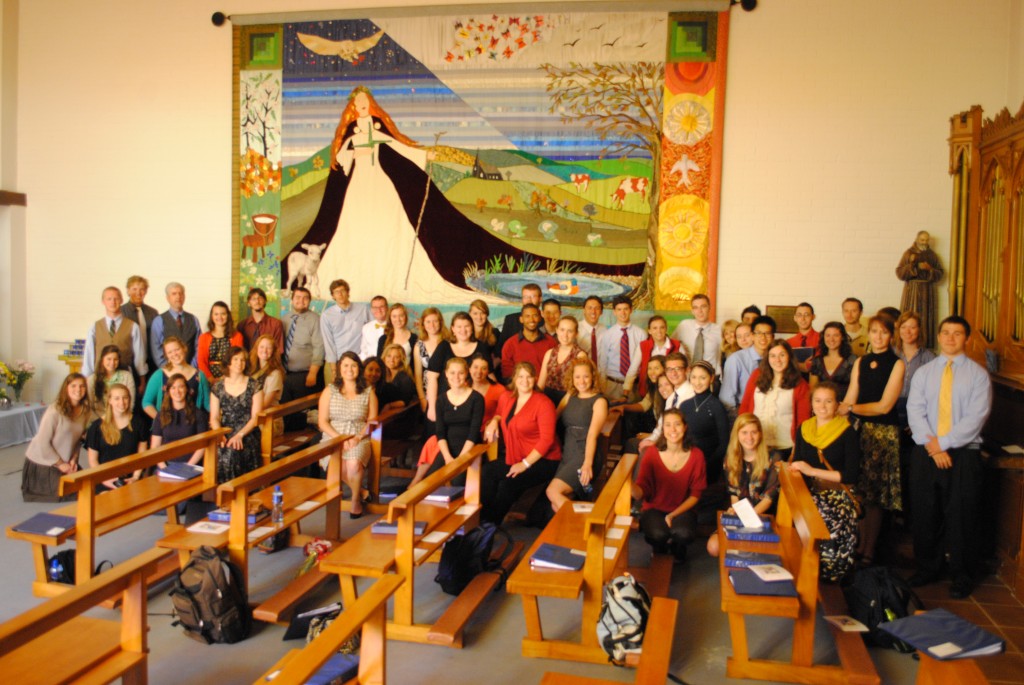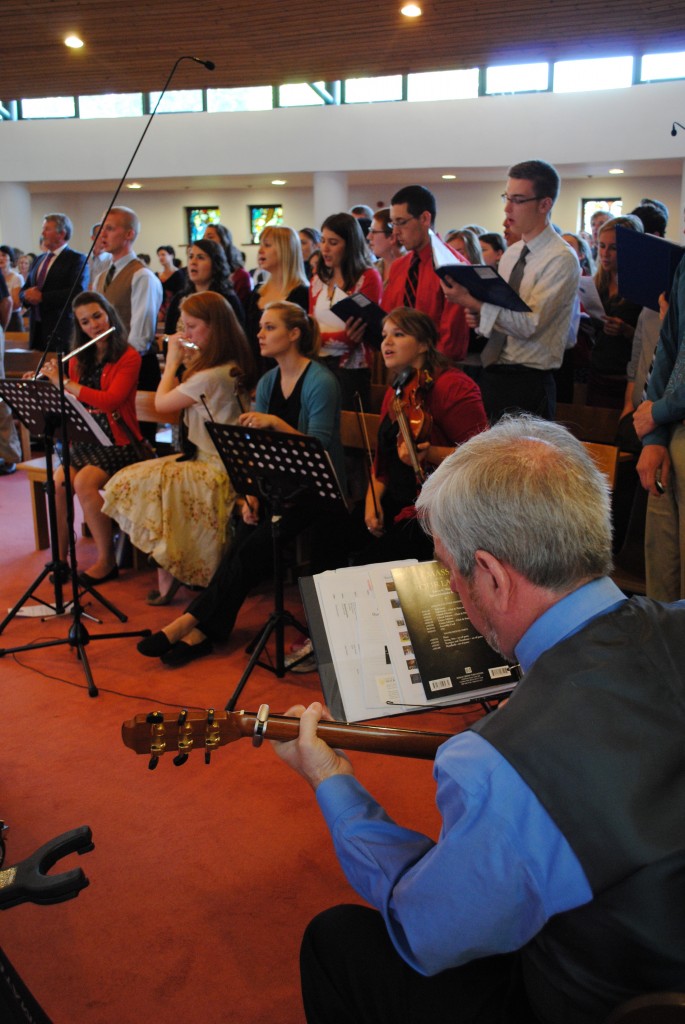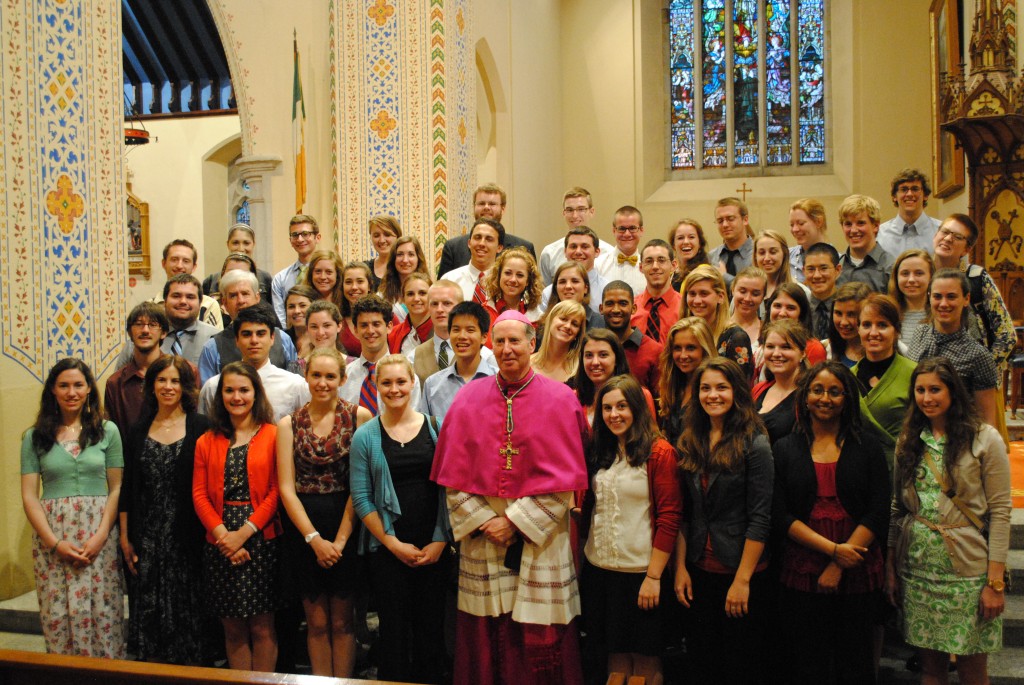 For more pictures, see this newly-created album, and enjoy, as we in the house begin to recuperate from a busy and blessed time!